Australian tank deployment in the pacific theatre of war
Table of contents: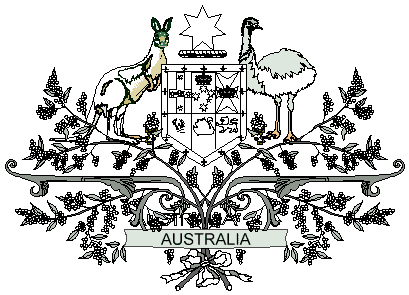 ---
SOURCES
Armed and Ready, The Industrial Development and Defence of Australia, 1900-45, A.T.Ross, Turton & Armstrong, Sydney.
Armoured Fighting Vehicles in Profile, British & Commonwealth AFVís, 1940-46, Doubleday & Co. New York.
The Observerís Fighting Vehicles Directory World War II, Bart H.Vanderveen, Fredrick Warne & Co. London.
Illustrated Encyclopedia of the Worlds Tanks and Fighting Vehicles, Landsdowne Press.
South-West Pacific, Kokoda to Wau, Dudley McCarthy, Australian War Memorial book, Canberra.
The New Guinea Offensive, David Dexter, Australian War Memorial book, Canberra.
The Final Campaigns, Gavin Long, Canberra, Australian War Memorial book.
Australian Army Amphibious Operations in the South-West Pacific, Australian History Conference, edited by Lt-Col Glenn Wahlert, Army Doctrine Centre, Southwood Press, Sydney.
As You Were, Australians at War, Australian War Memorial series, years 1944 & 1945, Canberra.